As an organisation that believes in working with people, not labels, we love working with all client groups. Here are some examples of client groups we currently work with:
Care Homes
Schools
Individuals
Case Studies
Here are some case studies of clients who have benefited from our services. Click on the posts to read more.
This article details a study in which student teachers were invited to attend Dramatherapy workshops to help support the development of their self-efficacy and emotional resilience. The aims of the in…
---
---
Testimonials
Read what our placement therapists, clients and their carers have had to say about Inspirative Arts.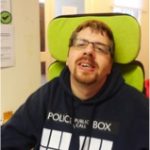 Robert Casey
Inspirative Arts Client
I look forward to my session each week. It brings me a lot of fulfilling rewards and happiness, and makes me feel that I am Robert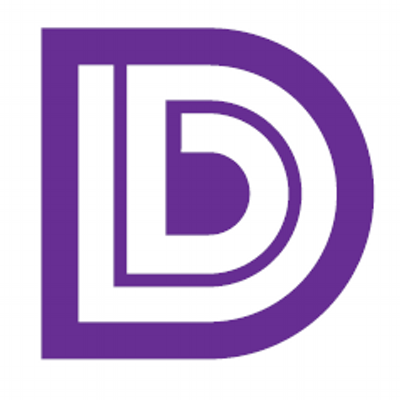 Chris Beech
Advocate – Derbyshire Advocacy Service
Inspirative Arts is very person-centred in its approach. The sessions offer much more choice and freedom for their clients with what to do during the day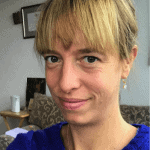 Naomi Engelkamp
Dance Movement Psychotherapy Placement Therapist
The Inspirative Arts induction meant I felt prepared for my placement and the safeguarding training was the most thorough I have ever had
---