At Inspirative Arts, we aim to inspire growth – so we're always looking to develop our own expertise and skills.
Individually and as a team, we are continually building on our experience and knowledge by undertaking training to enhance our understanding of clients that we work with, for example, disability awareness, deaf awareness training, understanding the autism spectrum and inclusion training. We are fully DBS checked and have completed Safeguarding Adults training, Person-Centred Risk Assessment training, SCIP and Moving and handling.
Read more about our professional experience below.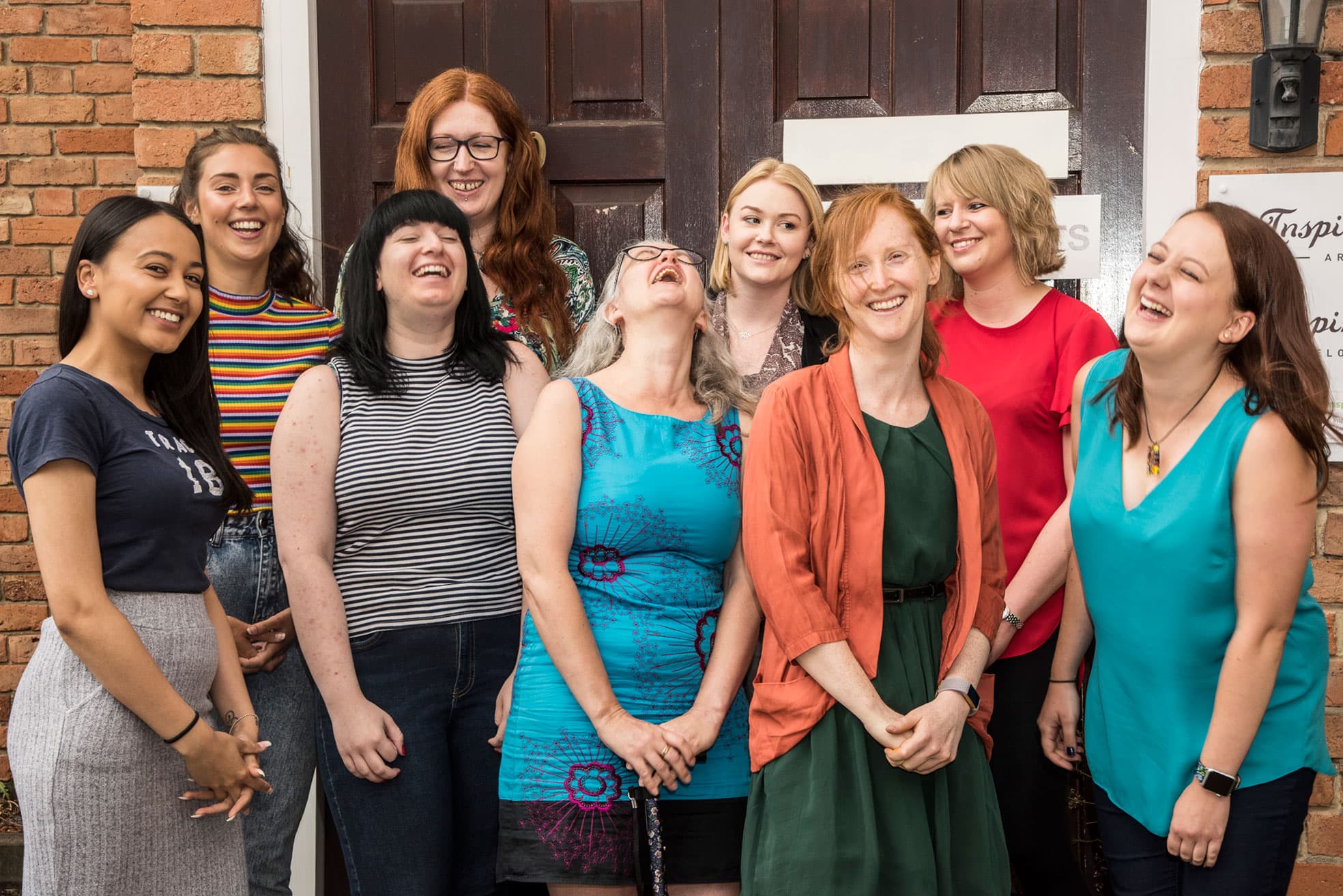 ---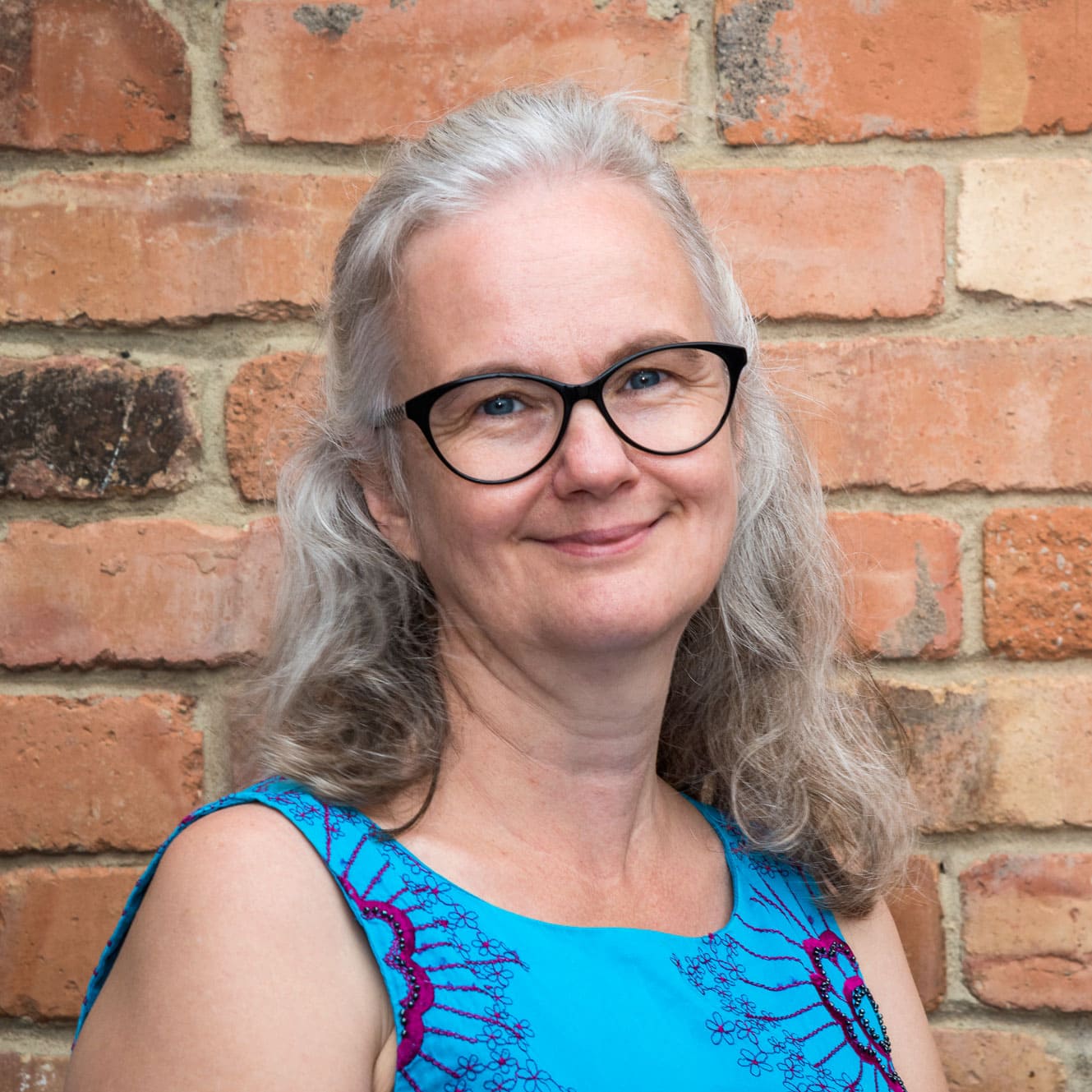 Philippa Buchanan
Inspirative Development and Director of Inspirative Arts
About Philippa

Philippa spent many years managing community, voluntary and public-sector development before taking a career break to explore her creativity: gaining a first-class honours degree in Creative Expressive Therapies, specialising in drama, in 2013. This degree combined Philippa's life-long passions: creative arts, working with people, and social change. Philippa is on our board of directors, and spearheads organisational development for Inspirative Arts. She holds a PGCE in Inter-Professional Practice Education and a Post Graduate Diploma in Health & Social Care Studies. She now leads our sister organisation, Inspirative Development, providing creative, participatory training for professionals in the educational, health and social care sectors. She is currently working towards MSc Health and Social Care, further developing our evidence based practice.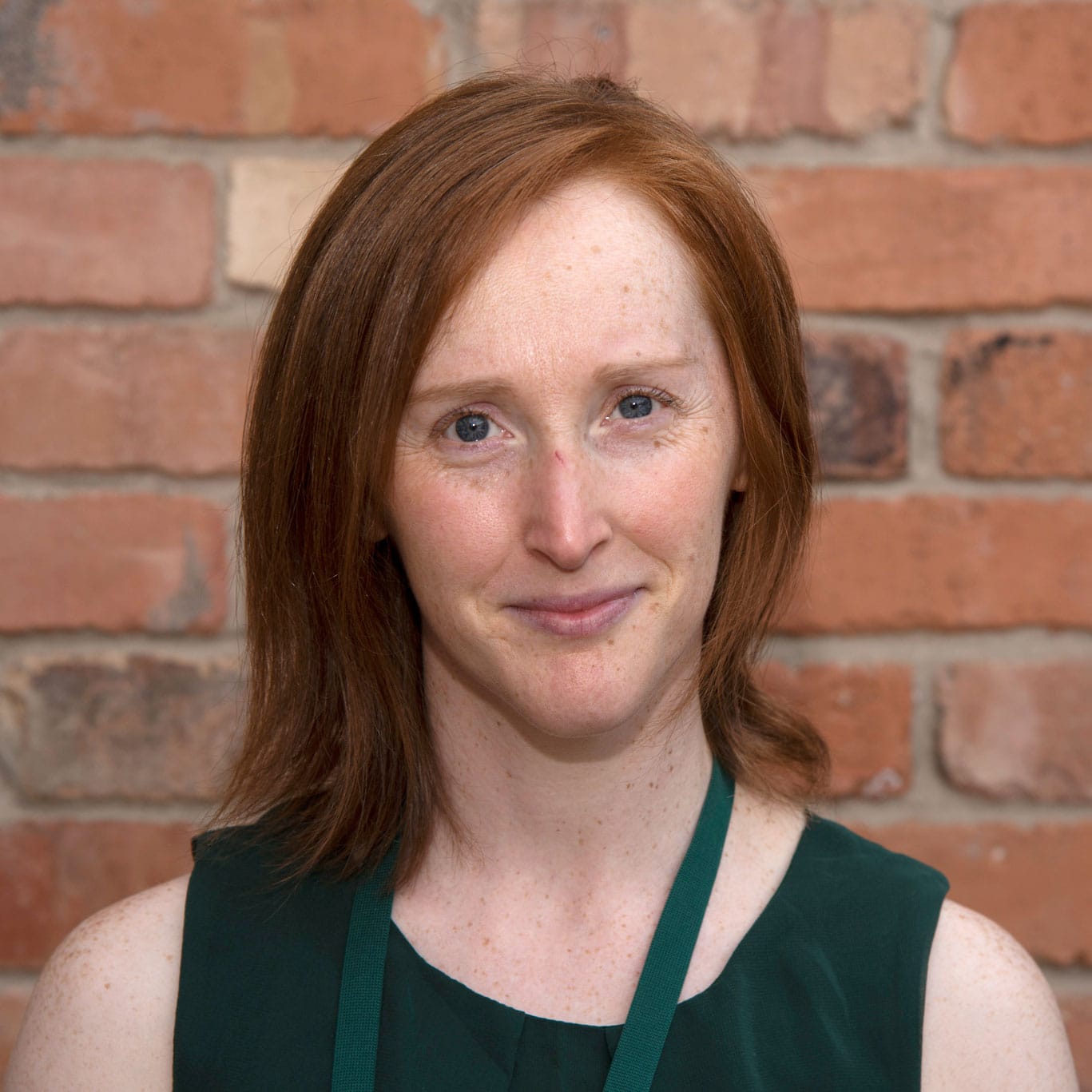 Sarah Paine
Co-founder, Creative Well-being Specialist and Director
About Sarah

Sarah worked in a care home for adults with severe disabilities when living in Japan for 6 months in 2004. During 2005-2008 at university she worked with young adults with Aim Higher (government initiative). She graduated from her BA Hons in Creative Expressive Therapies in 2009, later that year she established Inspirative Arts. She now sits on the board of directors since the organisation became a CIC in 2015. In September 2016 she enrolled on her MSc in Health & Social Care and has completed a PGCE as part of the course. She has specialised in embodied playful practice such as Developmental Transformations, gaining her Level 1. Her experiences have enriched and equipped her to deliver group sessions and work one to one with a wide range of ages and abilities, as well as train others and develop her evidence based practice. She devotes her time to delivering training for Inspirative Development and delivering sessions for Inspirative Arts as a Creative Well-being Specialist.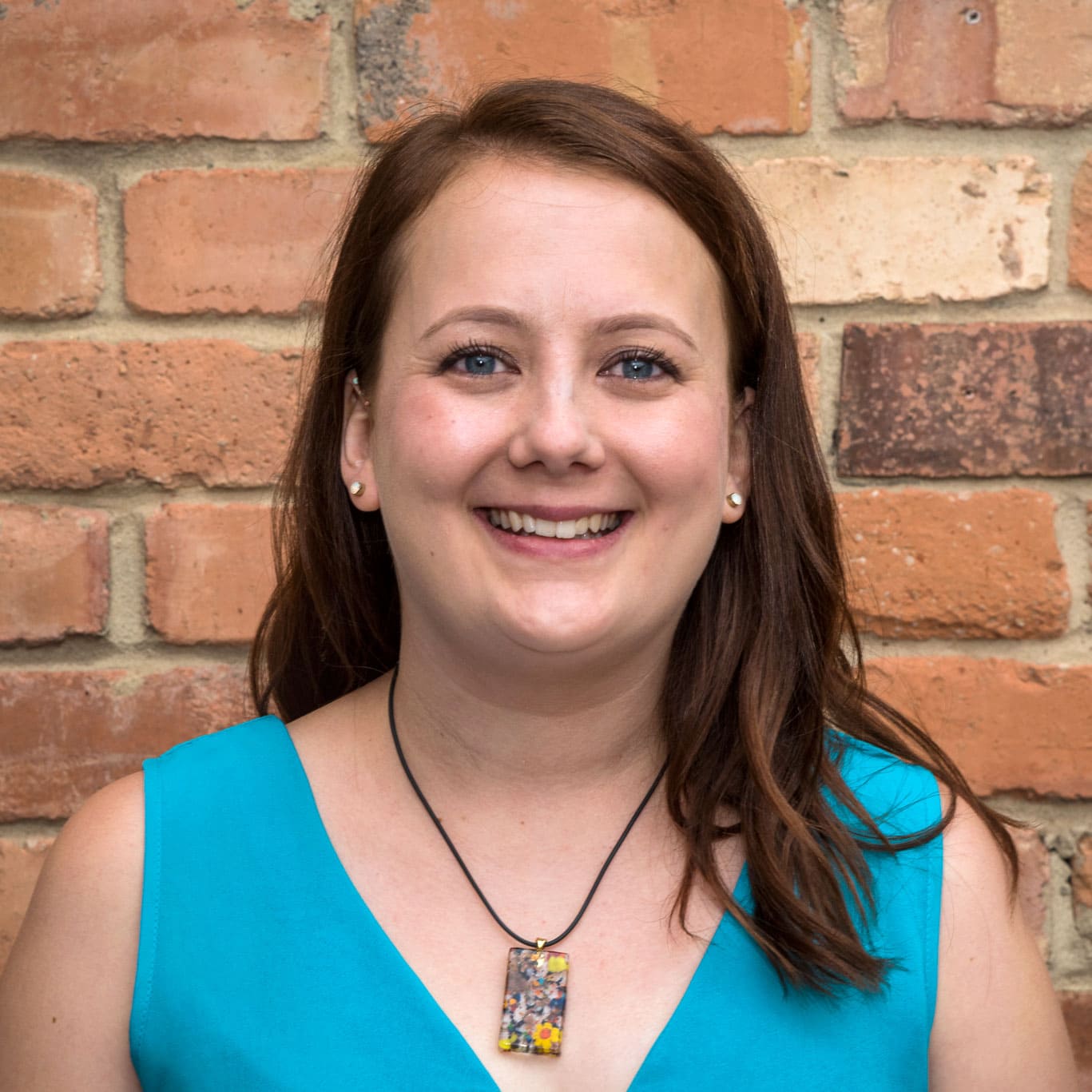 Rebecca Morley
Dramatherapist and Clinical Supervisor
(Registered with HCPC and BADth)
About Rebecca

Rebecca graduated from the University of Derby with her MA in Dramatherapy in 2014 following her BA Honours in Performance and Professional Practice. Since 2015 she has been working for Inspirative Arts in the capacity of both a therapist and as our customer care coordinator. She now works as our lead therapist and as one of the organisations operational managers. Several years of experience working in a variety of care and educational settings has provided Rebecca with a good understanding of the differing needs of the clients she works with. Areas of interest include looked after children and supporting adolescents with additional needs through periods of transition, including reintegration into education. Rebecca has recently gone on to gain her qualification in clinical supervision and has enjoyed putting this into practice with many students on their arts therapies placements.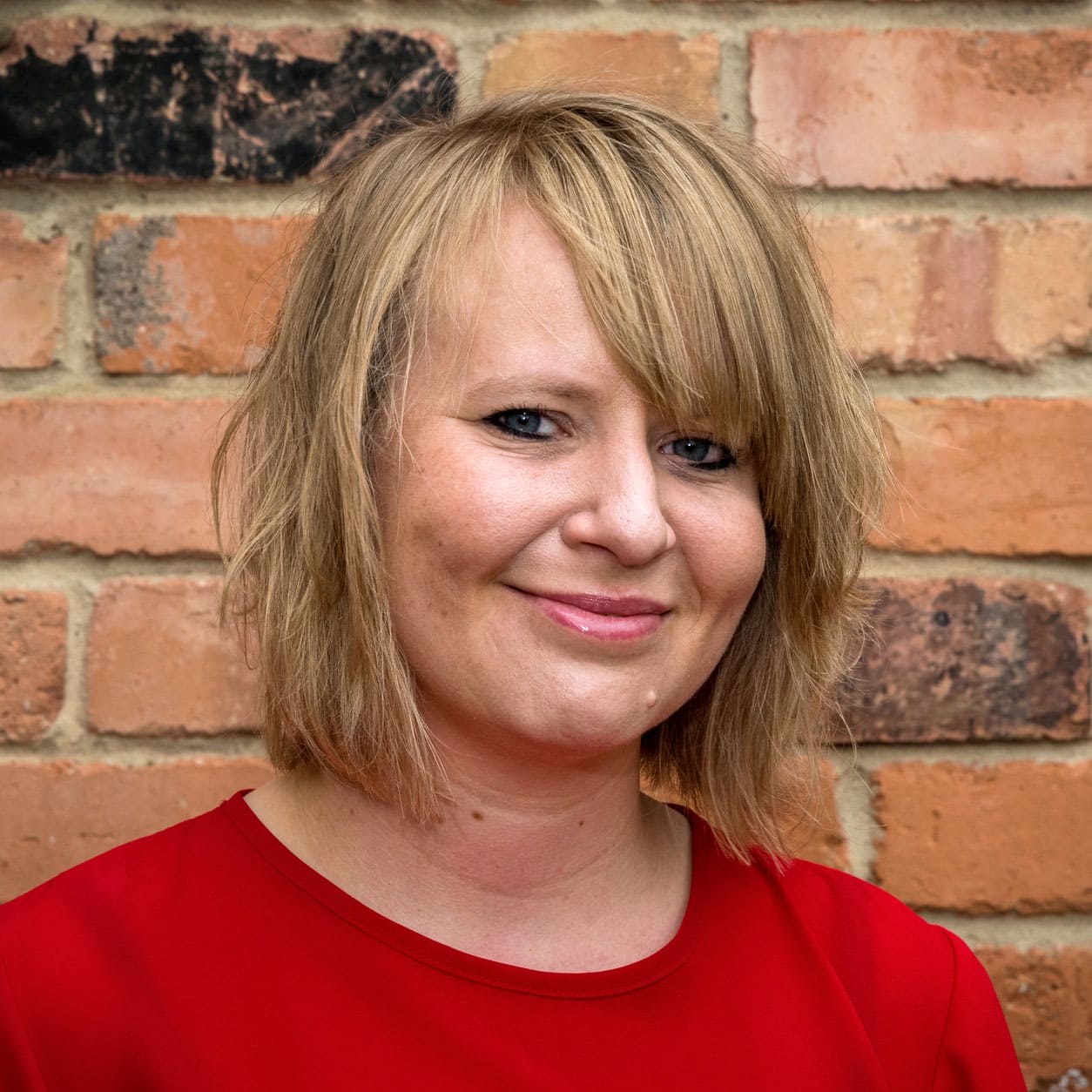 Sarah Buxton
Dramatherapist and Clinical Supervisor
(Registered with HCPC and BADth)

About Sarah

Sarah successfully completed her MA Dramatherapy and qualified from the University of Derby in 2012. Prior to training to become a therapist she completed a degree in BSc Hons Psychology and Counselling Studies. Sarah has been involved with Inspirative Arts (IA) since 2015 and in 2017 had the amazing opportunity to become one of Inspirative Art's core staff. Sarah has experience working with a variety of client groups and ages both on an individual basis and in therapy groups, in a variety of settings. She believes strongly in building a good therapeutic relationship with clients and providing a safe, empathic space for individuals to express and explore difficulties within their life. Sarah is passionate about the arts psychotherapies and believes each individual is unique therefore, works from a client centred approach. Sarah is also a clinical supervisor at Inspirative Arts and has completed her certificate and diploma in supervision. Sarah has experience supervising a variety of individuals over the years including trainee therapists/counsellors, arts psychotherapists, qualified counsellors, care support staff and volunteers.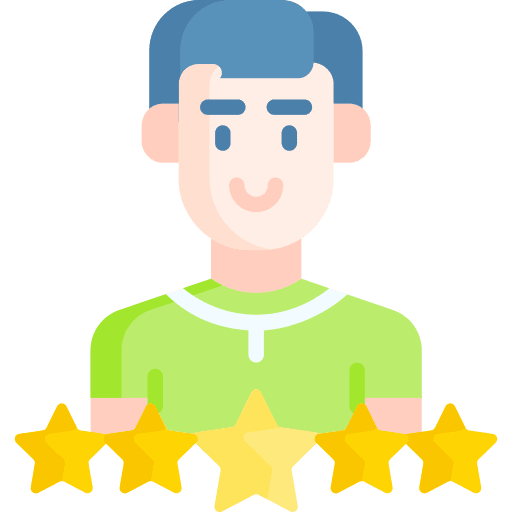 Rae Scudder
Dance Movement Psychotherapist, Wellbeing Client Coordinator
(Registered with ADMP(UK))
About Rae

Rae graduated from her MA in Dance and Movement Psychotherapy (DMP) in 2019, and is a registered member of the Association for Dance and Movement Psychotherapists UK (ADMPUK). As a Dance/Movement Psychotherapist Rae works relationally with clients to facilitate the integration of all aspects of mind and body (psyche and soma) to work through problems by means of; mind/body awareness, creative movement and expression and verbal and non-verbal communication. She has experience working with both children and adults with a range of issues including; anxiety, depression, stress, developmental delay, mental and physical ill health, bereavement and trauma. She uses an integrated approach, incorporating humanistic and person-centred principles to support clients through their therapeutic journey, with a psychodynamic underpinning from her studies to inform her practise of working with the body and movement.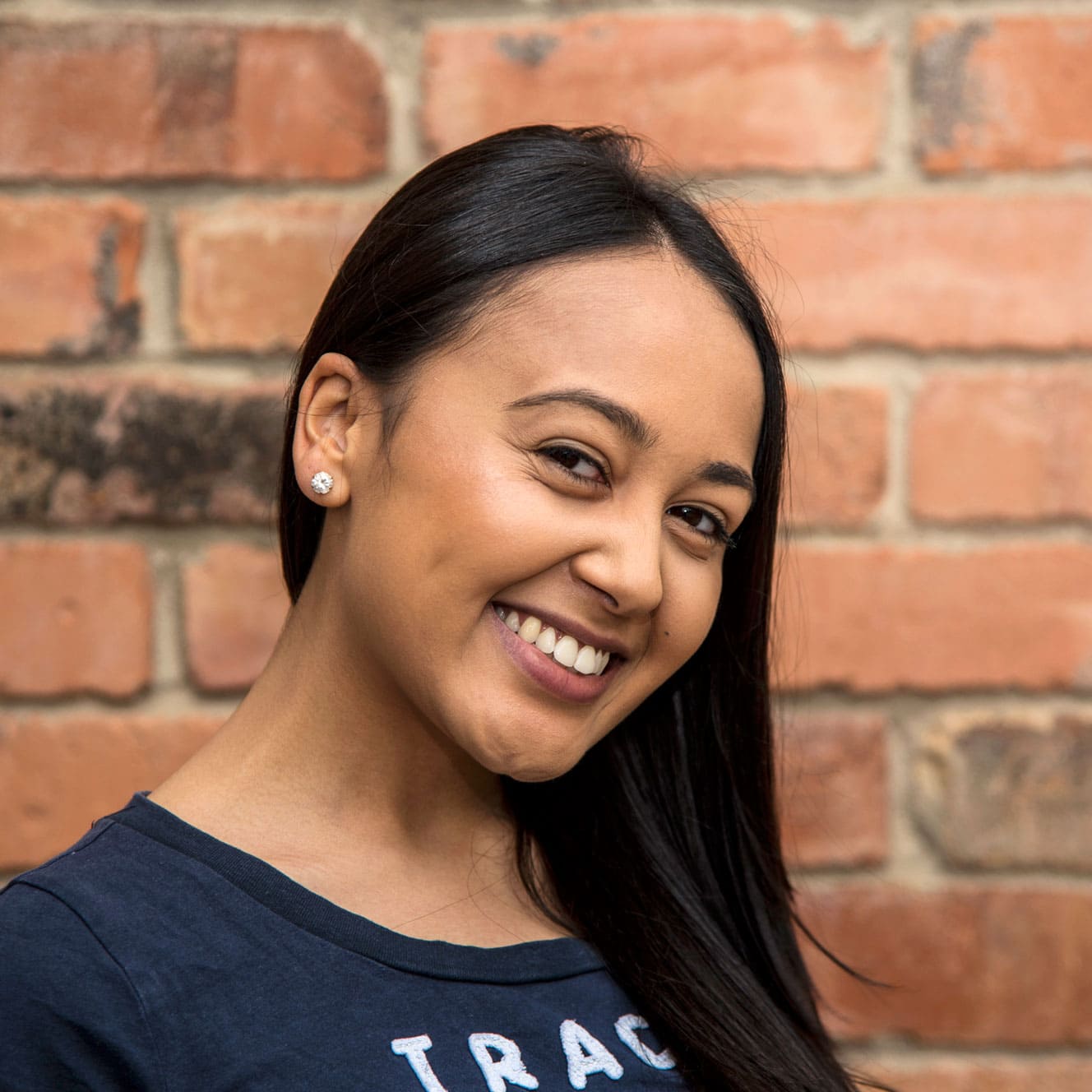 Sharnai Baker
Administrator and Bookkeeper
About Sharnai

Sharnai is our administrator and bookkeeper here at Inspirative Arts. She will more than likely be the first person you are greeted by when visiting Inspirative Arts and it will always be with a smile! Sharnai is a qualified business administrator and has just completed her Level 3 Diploma. Sharnai also assists in supporting our clients in group workshops as she loves to get involved and be a helping hand to anyone that needs it!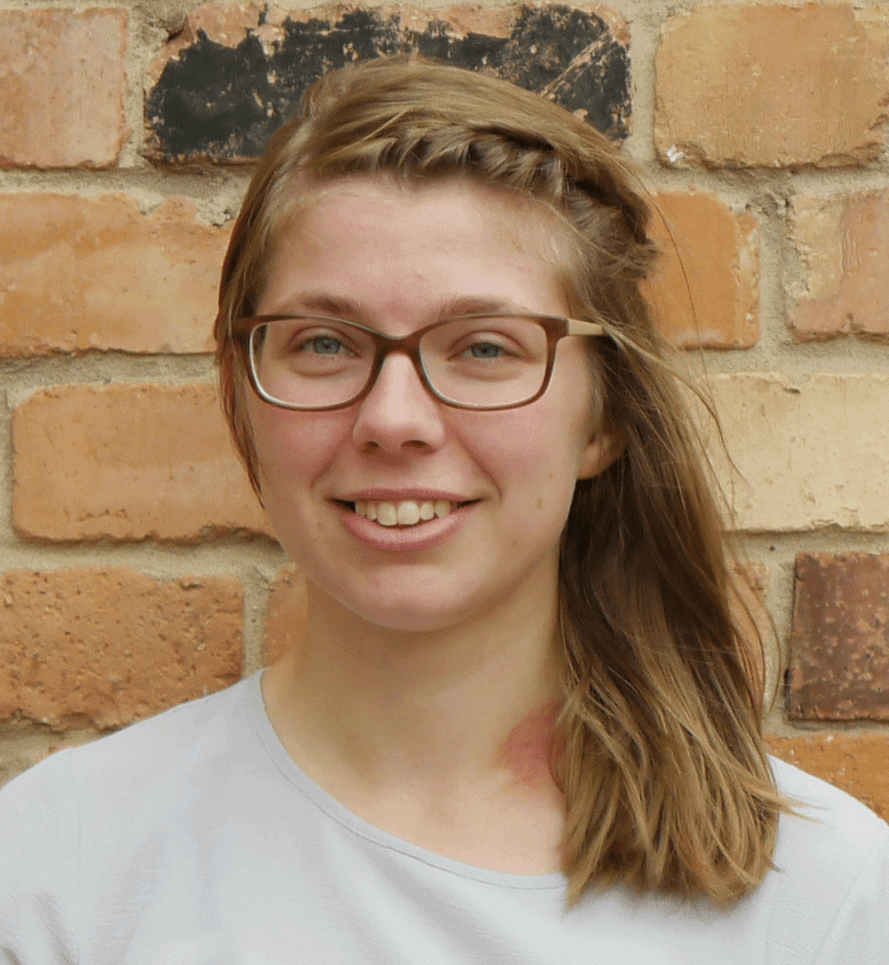 Victoria McCrea

Music Therapist
(Registered with HCPC)

About Victoria

Vicky studied music and psychology at Keele University and is a qualified Music Therapist, registered with HCPC. Vicky plays saxophone, clarinet, piano, ukulele and a variety of percussion instruments. She enjoys all styles of music; but her favourites are ska, pop and blues. Vicky has played in many different bands and has been on tour in Europe. She loves playing music with different people as it has the power to connect on a deeper level and build relationships.

Julian Schmitz
Creative Wellbeing Practitioner
Tom Holloway
Creative Wellbeing Enabler
Gareth Stubbs
Dramatherapist
(Registered with HCPC)

Joanne Unwin
Creative Wellbeing Practitioner
Davinia Bailach Cabrerizo
Music Therapy Trainee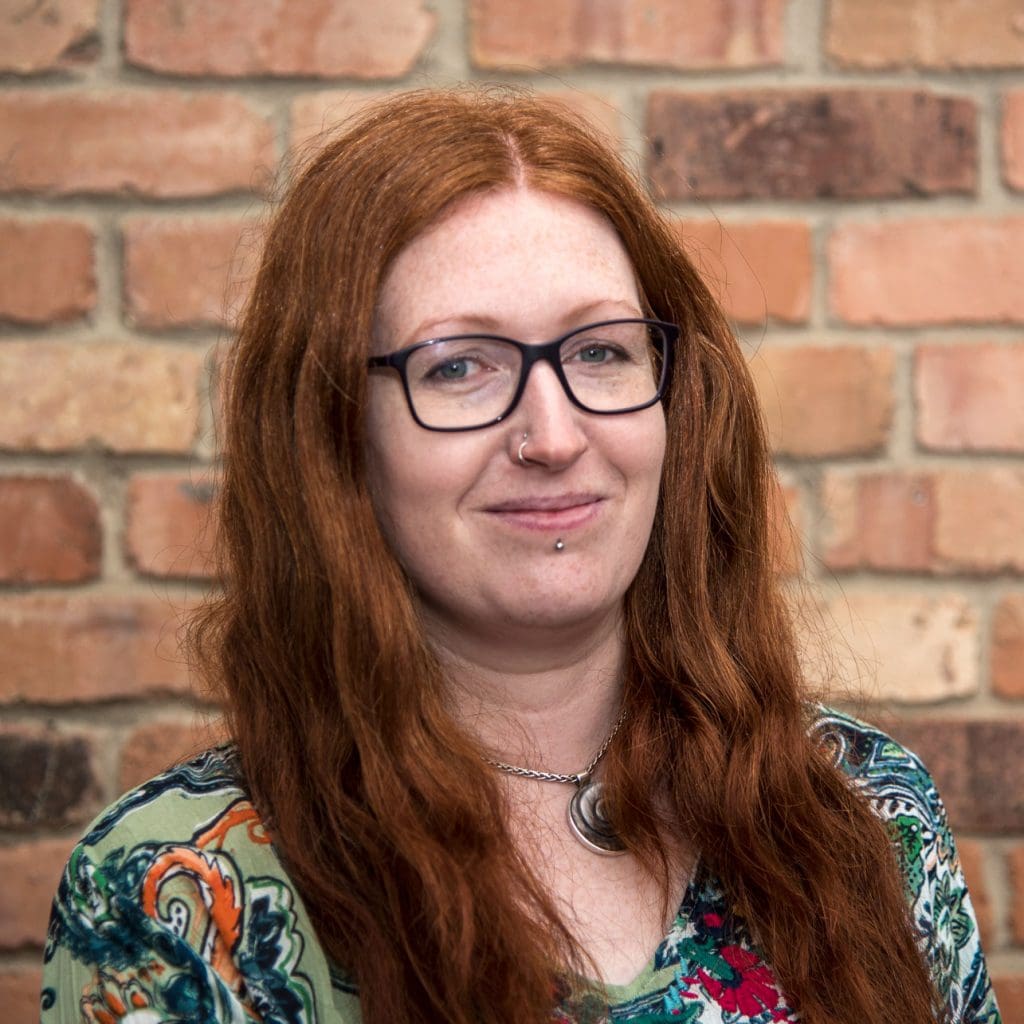 Fiona Graham

Creative Wellbeing Practitioner

About Fi


Fiona started volunteering with Inspirative Arts in 2016 while she was studying for a degree in Psychology. Since gaining her degree, Fiona has gone on to complete 2 courses with Inspirative Arts and is now qualified to support as well as facilitate workshops. Fiona now works part time for us as a Creative Well-being Practitioner. Fiona loves the freedom that comes from creating art and enjoys working with clients to show them different ways to express themselves and be creative through drawing, painting and sculpture and any other medium she can think of! Outside of Inspirative Arts, Fiona is an artist specialising in Pyrography, which means burning images into wood by hand. Fiona is completely self taught in this medium and has now been "pyro-ing" for over 10 years.


Marie Hegarty
Creative Wellbeing Practitioner
Our Commitment To Safeguarding
Inspirative Arts are committed to safeguarding all clients, staff, volunteers and the community. A safer recruitment policy means that all staff are appropriately vetted prior to working with clients. Inspirative Arts have a responsibility to ensure the safety of all clients, staff, volunteers and the community during working hours and will follow all local authority safeguarding procedures as outlined in our safeguarding policy. For further information about our safeguarding procedures please contact [email protected] .
Our designated safeguarding leads are Sarah Buxton, Rae Scudder and Rebecca Morley (annual leave and absence cover).