We are a partner in a programme which is running until 31st December 2023 and is designed to help people to overcome barriers to employment; part-funded by the European Social Fund, the Well for Work programme provides personalised support to help people move nearer to work.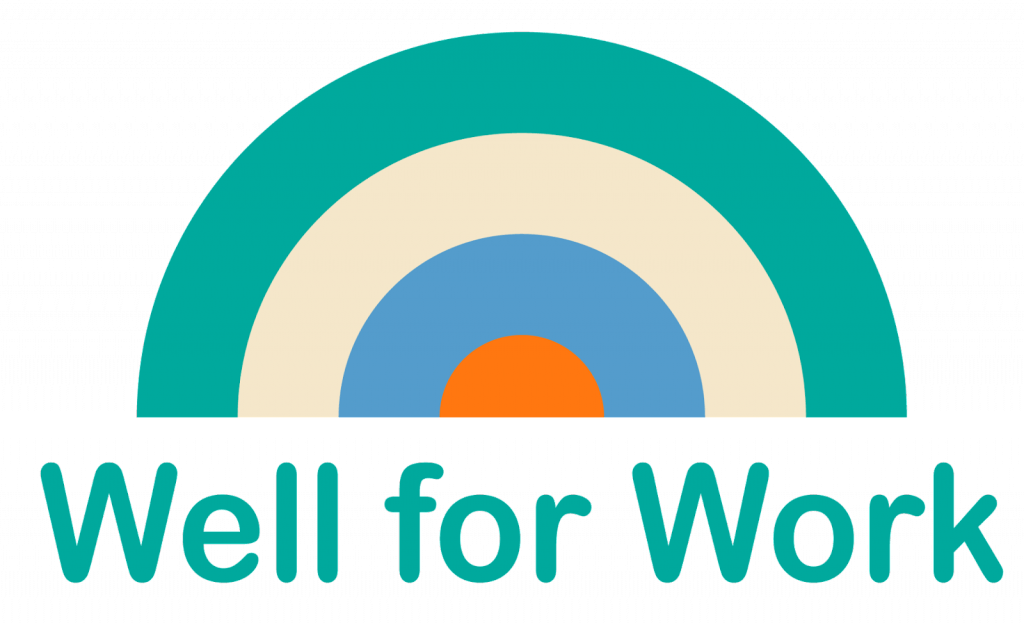 What do we offer?
The Well for Work funding means that we can offer some of our services for free.
This might be arts psychotherapy, arts for health and wellbeing, creative mentoring or training/personal development. We can offer group and one-to-one sessions and support is tailored to fit your needs.
Who is it for?
For this project, we can offer funded services to anyone who is:
legally allowed to live and work in the UK
currently living in the UK (in Derby city, Derbyshire, Nottingham city or Nottinghamshire)
unemployed or economically inactive
You may be struggling to work because of anxiety, a long-term health condition or a disability. It might be difficult to feel confident to move into employment after the last 18 months of uncertainty. We can support you to take those steps.
How does it work?
You can self-refer or be referred by someone else who supports you. There are referral forms on the website https://www.inspirativearts.co.uk/contact-us/. You can also contact us by email [email protected] or phone 01332 208 706. We will then do an informal assessment together with you to make sure that we offer the most appropriate service for you.
If you think we can support you or someone you know to feel well for work, get in touch.