At Inspirative Arts, we aim to inspire growth – so we're always looking to develop our own expertise and skills.
Our current board members
---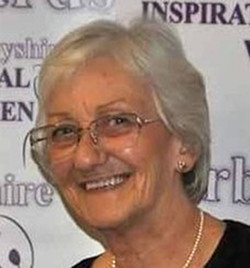 Kathleen Smedley
About Kathleen

I'm a parent/carer of an adult with learning differences (LD). I involve myself in various groups/boards to try and ensure that the needs, and voices, of adults with LD and their carers are taken into account when the Local authority are contemplating changes in provisions within the city. I'm a great believer in attempting change from within.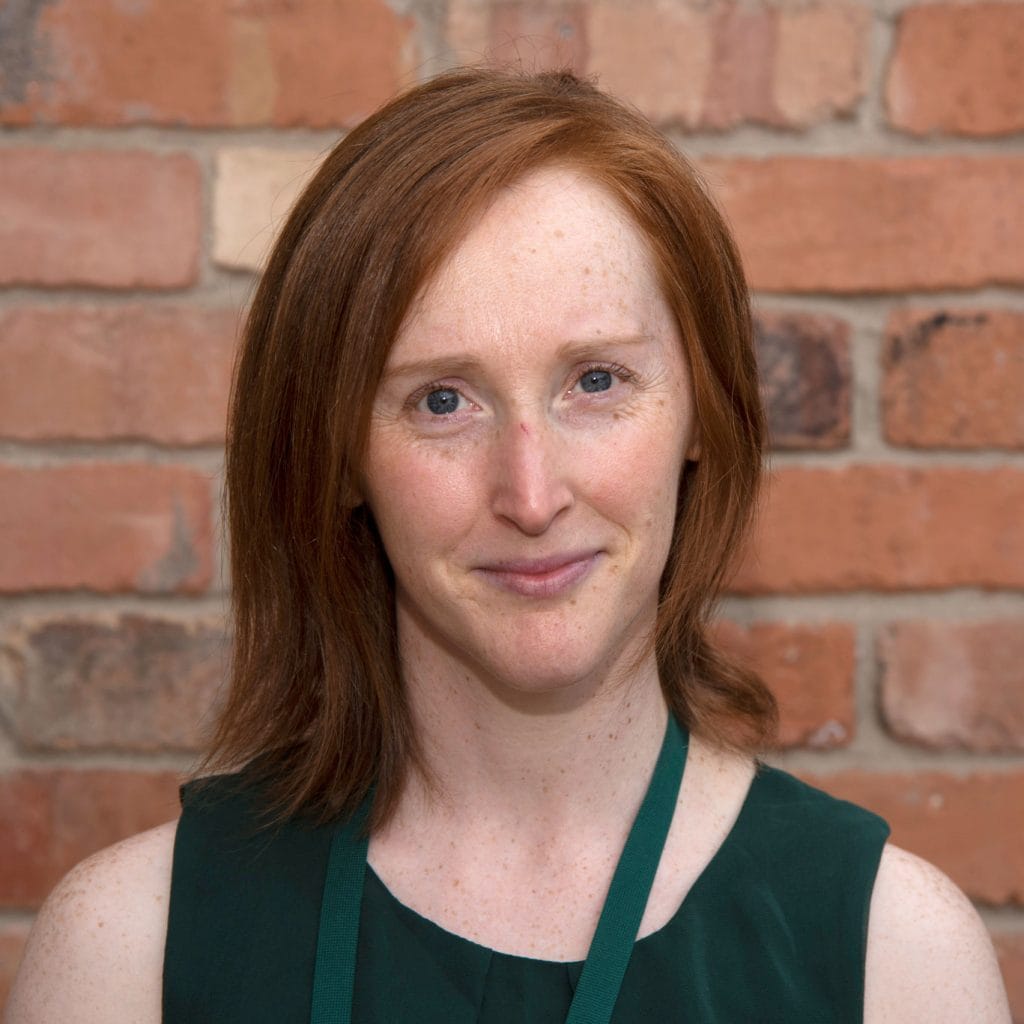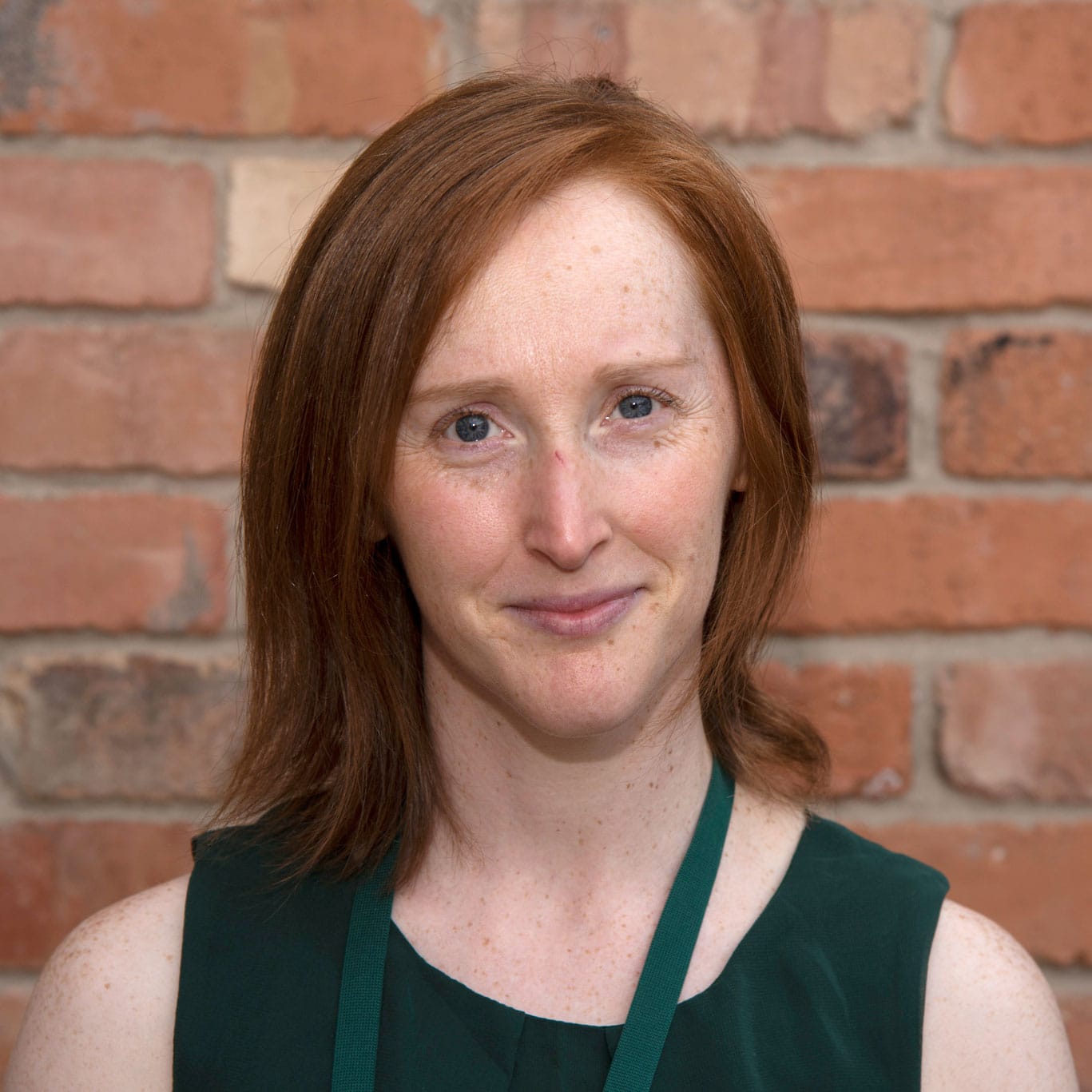 Sarah Paine
About Sarah

I co-founded Inspirative Arts in 2009 as I was passionate about seeing the use of creativity for peoples' health and wellbeing. I have gone on to develop my skills in a range of creative practices and also in training others through my Msc in Health and Social care where in 2017 I gained my PGCE. I sit on the board as 'chair' of Inspirative Arts to support the company to continue to meet the needs of those who can benefit from the use of creativity for their health and wellbeing.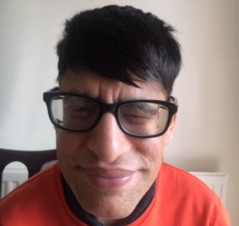 Sameet Sheenmar
About Sameet

I am British Asian and at present not in employment, my goal is however is to get a job. I volunteered to be an Inspirative Art's board member because I am someone who has been and is using Inspirative Arts facilities and courses offered by them. I felt my feedback and others who use Inspirative Arts would be beneficial to the board. I like watching TV, going out and going to the gym.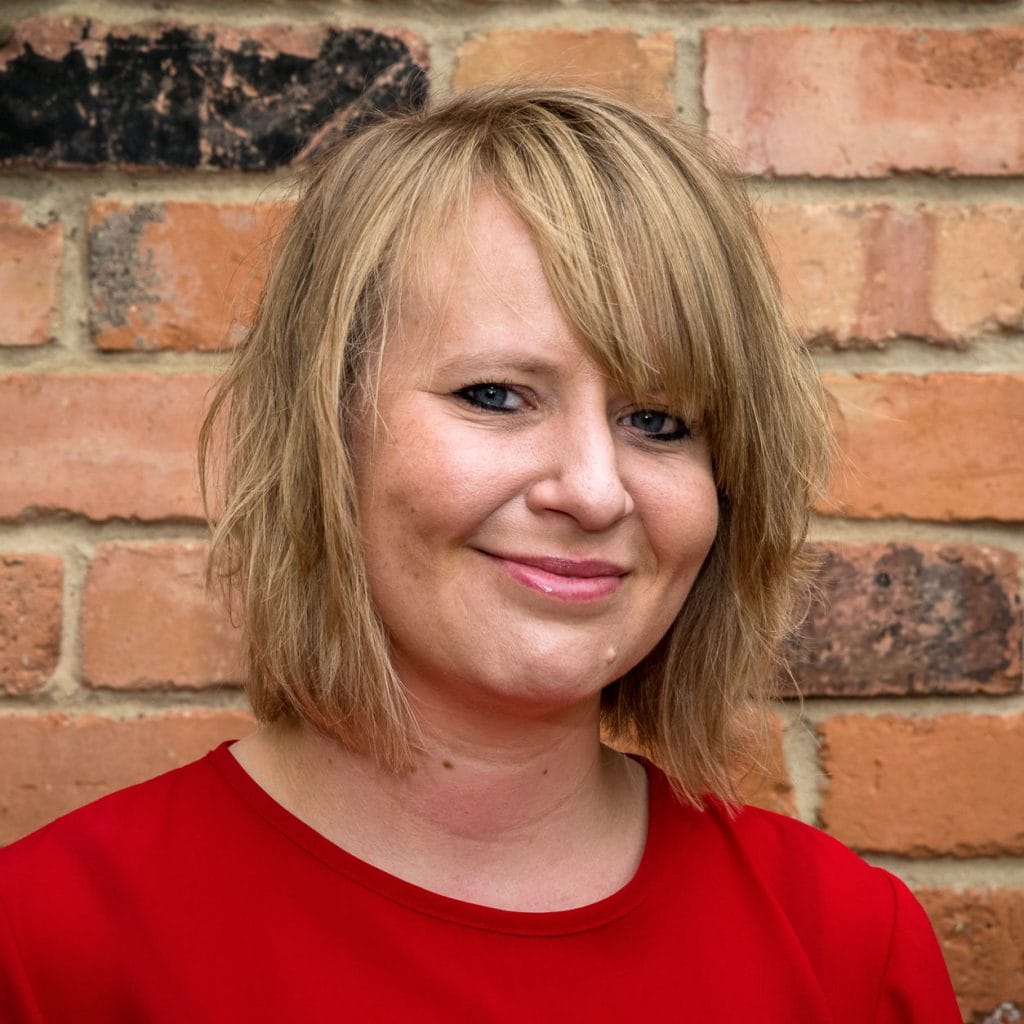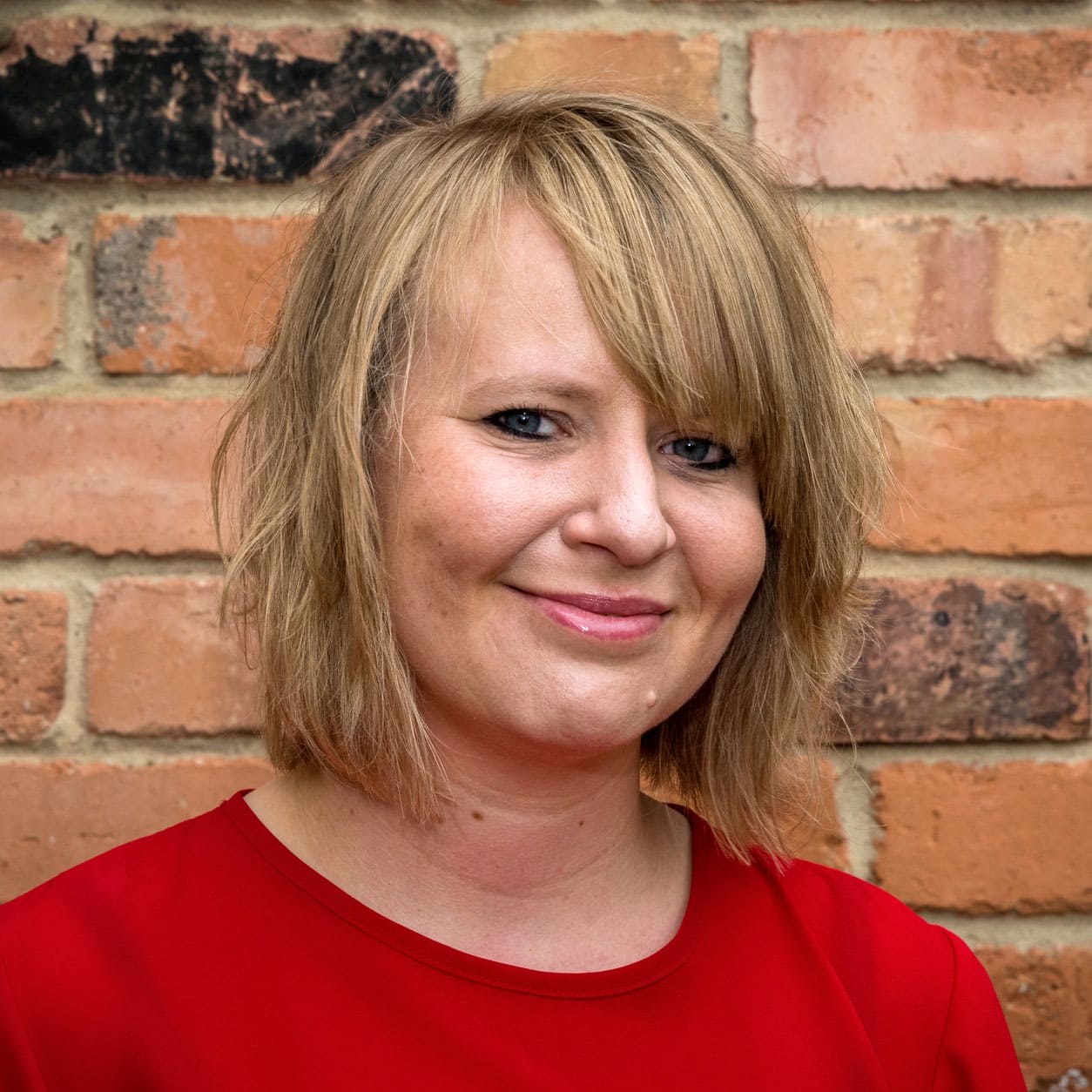 Sarah Buxton
About Sarah

I am a qualified and registered Dramatherapist and Clinical Supervisor. I am passionate about using the arts as a form of expression and to aid personal exploration in both psychotherapy and to support a variety of staff through supervision. The arts are a powerful tool and I am a strong believer in their potential. I am enthusiastic about raising awareness of them within society. I sit on the Inspirative Arts board to represent and inform members regarding clinical and psychotherapeutic services. Additionally, I am able to represent the needs of the staff to the board.