Before COVID-19, working online as a creative psychotherapist was something the profession could never imagine. But with extra training, it is an adjustment Inspirative Arts made and one we hope to continue. Gemma's case study is just one example of how we have continued our services. A pseudonym has been used for confidentiality.
Gemma, self-referred to Inspirative Arts due to struggling with high levels of anxiety. Gemma felt she needed help managing her anxiety for her personal and professional life. Gemma accessed drama therapy online. When asked to describe her experience, Gemma said: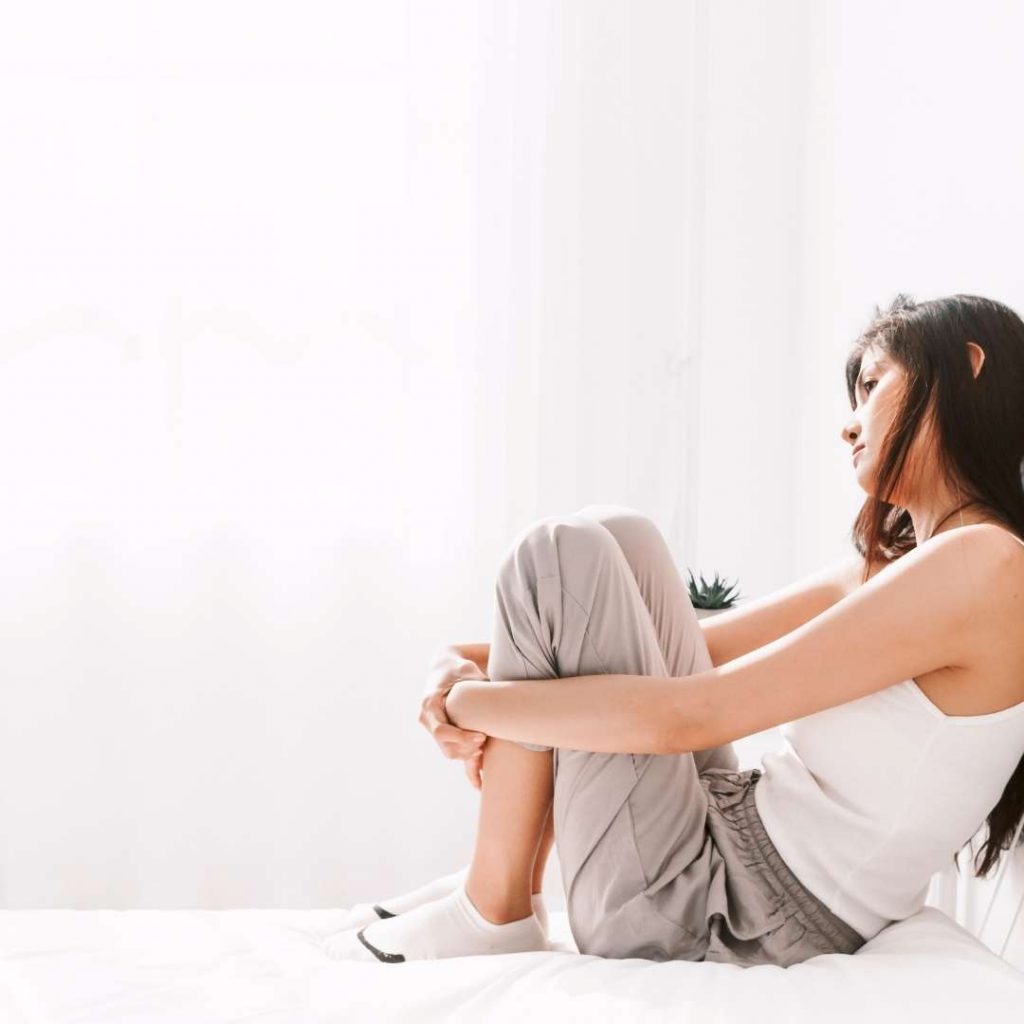 "Found it useful, really useful to think about certain things. The visual packages have helped. Have been able to think about things and be able to think of things that don't come up as much and practice techniques."

Gemma
At the end of the sessions, Gemma was asked to rate on a 1-10 scale how helpful she felt the service had been for her emotional and mental wellbeing. She scored us a 9/10.
Are you interested in online therapy? Don't hesitate and contact us now.