Inspirative Arts provides art therapies and wellbeing arts for children and adults. We work with Schools, Care Homes and Individual Clients. We have particular expertise in working with people who have:
Learning and physical disabilities;
Autism and other communication disorders;
Emotional and/or behavioural difficulties;
Memory loss and difficulties with thinking, problem-solving or language;
Mental health issues.
We also support people who care for friends and family members with additional needs.
As an organisation that believes in working with people, not labels, we love working with all client groups. Here are some examples of client groups we currently work with:
Care Homes
Schools
Individuals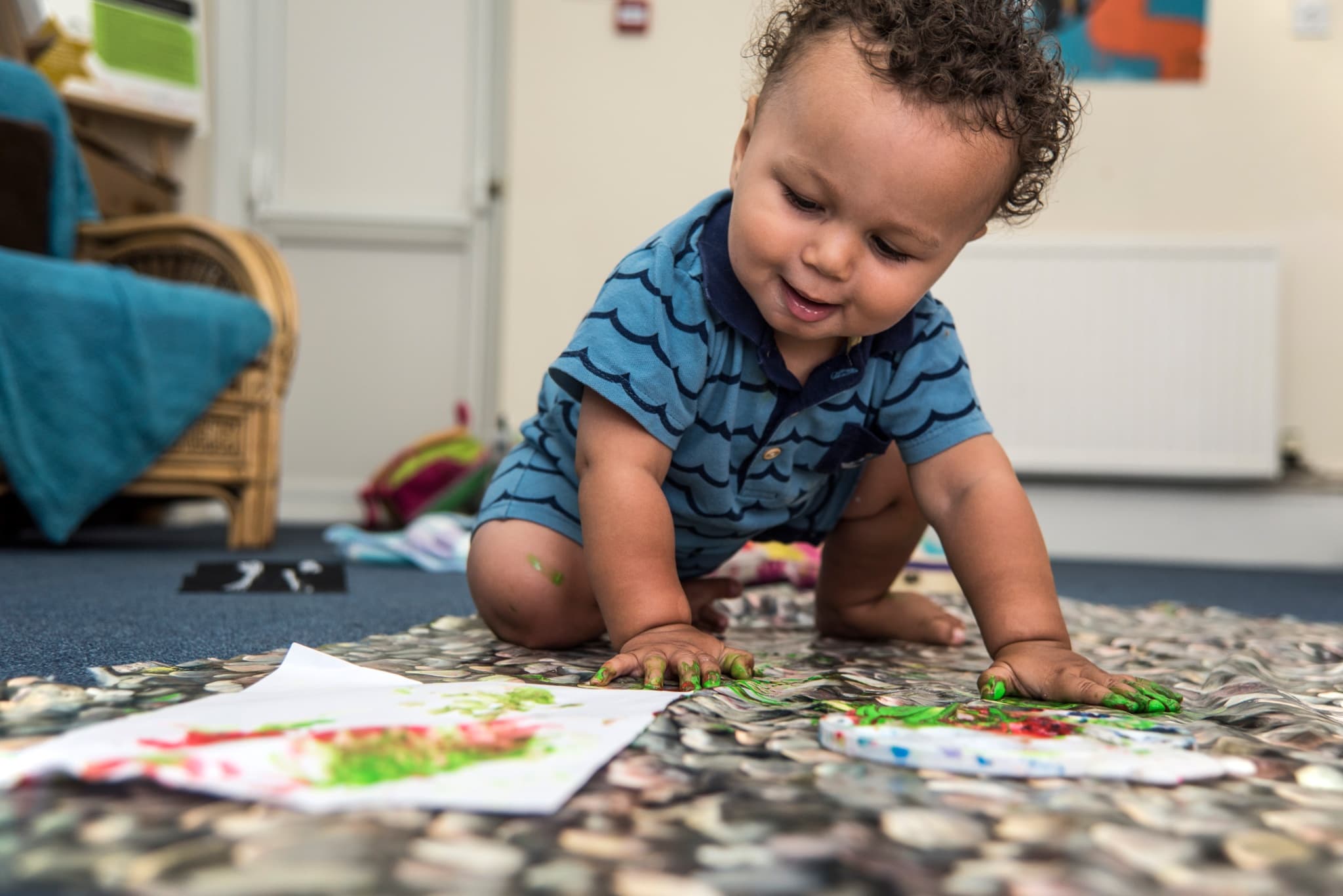 Case Studies & Testimonials
Clients Testimonials
Read what our placement therapists, clients and their carers have had to say about Inspirative Arts.
The group provides opportunities for people with learning disabilities to meet new people and make new friends from the community in an inclusive and person-centred way. This activity become an integral part of [service user's] weekly routine; he has made many new friends and developed a host of new skills; it also contributes to [service user] Health and wellbeing; he feels valued, respected and included. Inspirative Arts provide a vital, affordable service, in a safe, welcoming and accessible environment: without this service [service user's] community presence will all but disappear. Inspirative Arts forms a big part of [service user's] life.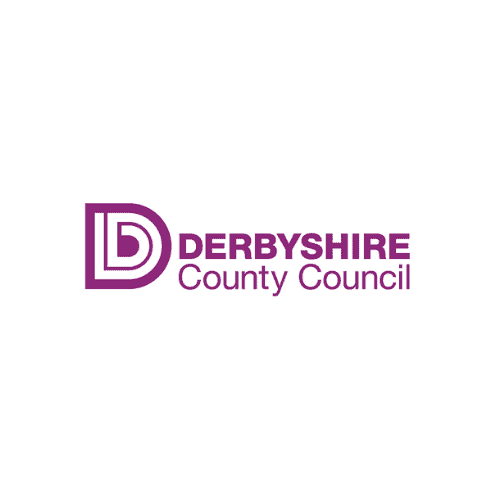 Michael Halligan
ADVOCATE – DERBYSHIRE ADVOCACY SERVICE
website
Inspirative Arts is very person-centred in its approach. The sessions offer much more choice and freedom for their clients with what to do during the day. It's a project that provides something different.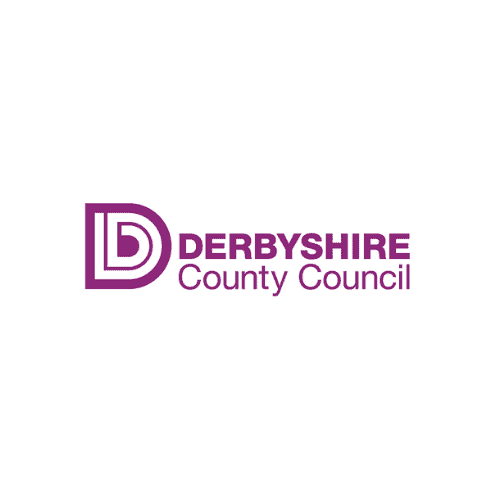 Chris Beech
ADVOCATE – DERBYSHIRE ADVOCACY SERVICE
website
"[She] gains a lot of fulfilment & enjoyment from the workshops & always returns home happy & discusses what she has achieved during the workshops. [She] does this without being prompted by staff, which for us indicates that she really has participated in the workshops & found them meaningful. As [she] doesn't always share her experiences unprompted & sometimes when she has attended other social activities…So we are able to confidently say that [she] does find the workshops extremely meaningful.

Rachael Pinks
CARE HOME MANAGER – MENCAP
website
Very creative and everyone was open and took part well in all activities. Really enjoyed it.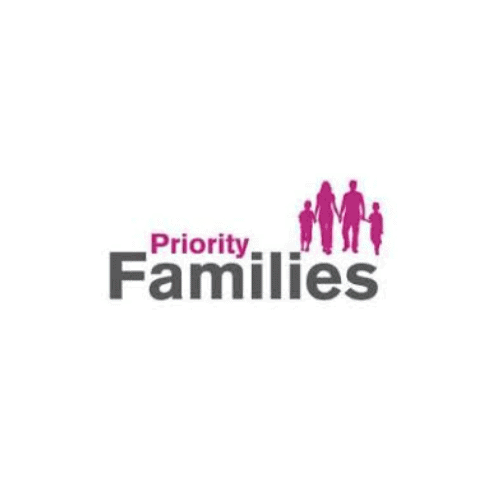 Anonymous
Learning Disability Support Worker
website
I look forward to my session each week. It brings me a lot of fulfilling rewards and happiness and makes me feel that I am Robert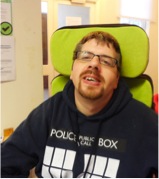 Robert Casey
Client of Inspirative Arts
"The Inspirative Arts induction meant I felt prepared for my placement and the safeguarding training was the most thorough I have ever had. The supervision offered me a space to explore my developing role as a therapist as well as a greater insight into my clinical work. I was supported to become more aware of my objectives and revisit them frequently - this kept them first and foremost in my mind while delivering therapy. One of my key areas of learning on placement was developing confidence using other types of arts-based therapy, integrating them with movement and dance therapy. Thank you so much to the whole team at Inspirative Arts. I would definitely recommend placement at inspirative Arts to other students."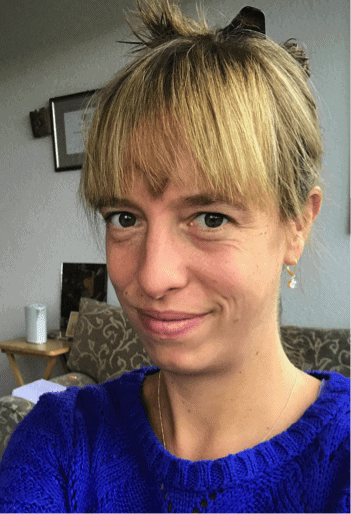 Naomi Engelkamp
Dance and Movement Psychotherapy Placement Therapist
The various activities were well-paced, and each created a foundation for the next. I wish there had been more time to do more bonding beforehand and artwork. Very appropriate. It gave the opportunity to reflect and communicate on a personal level amongst a programme of lectures

Anonymous
Conference Participant
I am left with a really sound feeling of wellbeing – as someone said " we came in as strangers and leave as friends" – and trusty friends at that. Would like the opportunity to have these workshops more often, having them throughout the conference to be able to reflect and understand through others point of views what is being shared

Anonymous
Conference Participant
Very helpful. Having struggled to listen and take on board so much head stuff (underpinned by sometimes strong feelings) it was good to be able to relax in a safe place and share responses. Yes the workshops were appropriate because it let us to the very core of our being, and that in affirming our human divinity and appreciating the work of others

Anonymous
Conference Participant
The needs of all the participants were not only met but exceeded, people were surprised at how much they felt they learnt and could then improve about themselves in a working situation.

Team Development Session
St Michaels Support and Care Group
website
Relaxing and enjoyable, very inclusive and non-threatening. Encouraged people to express and communicate. The various activities were well-paced, and each created a foundation for the next.

Individual
Client of Inspirative Arts
Art makes me unwind and create. Drama helps me express my feelings and make friends. I liked it because everyone has their own opinion and you're not judged.

Client
Client of Inspirative Arts
I like music and art, it makes you unwind, doesn't it? It helps you release stress. I am encouraged to put my own ideas into the workshop which helps me get involved with the other members of the group.

Client
Client of Inspirative Arts
It is so important to me because every time I go there is always something different happening. It offers me activities that I wouldn't normally get the chance to do. I really enjoyed [Inspirative Arts] coming the most, they made me feel like I was in a massive friendship circle. Good games, different things every time

Client
Client of Inspirative Arts
Case Studies
Here are some case studies of clients who have benefited from our services.