Inspirative Arts offer both educational placements and placements for those wanting to gain voluntary work opportunities. These placements require a minimum of a weekly commitment for minimum period of 12 weeks, to ensure the best learning experience and uphold the quality of service that is provided. If you come with relevant experience in the field, where less training is required, you could negotiate a short term unpaid internship in which your learning provider would be expected to cover costs incurred to Inspirative Arts as the placement provider.

Inspirative Arts also provides clinical placements within the arts therapy team. These placements are designed to adhere to university regulations.

Places can be filled quickly with limited places. Please get in touch within plenty of time of your start date. If we don't have any clinical placements or unpaid internships available we may offer the chance to go on our waiting list.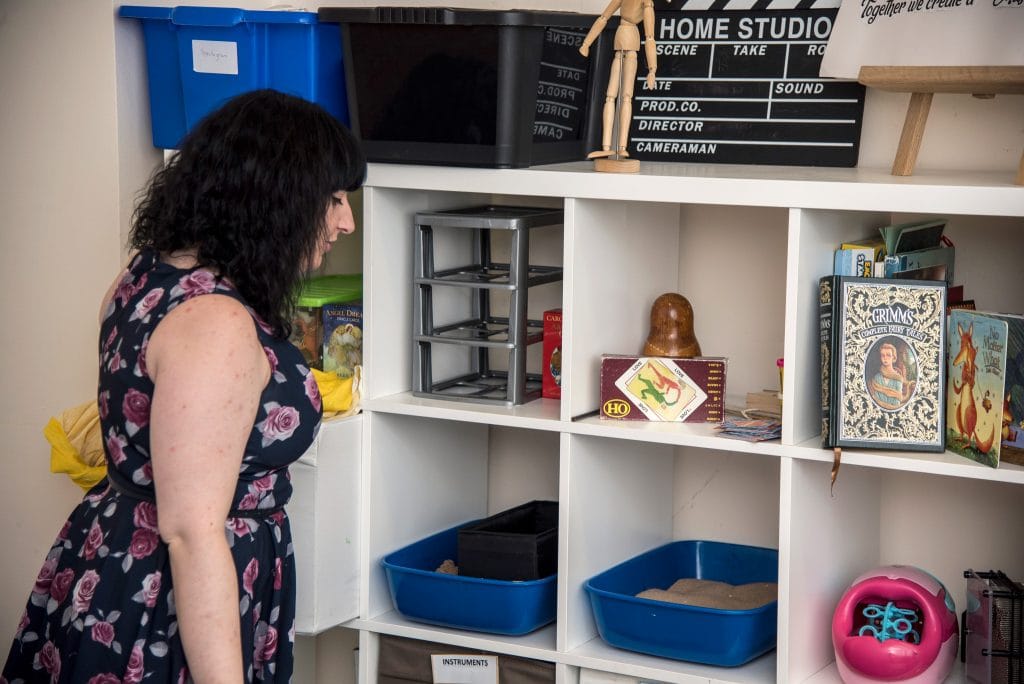 Placement Criteria
All applicants will be required to complete a thorough interview process.
All placement candidates must have completed all induction paperwork including an understanding of all Inspirative Arts policies and procedures.
Inductions also include mandatory safeguarding training that must be attended before any client work begins. Candidates must also confirm that they know of no reason which prevents him/her from being fit to practice, completing enhanced DBS check and where applicable the university Occupational Health Screening and Health Declaration Form.
Placements are covered by Inspirative Arts' insurance.
Candidates working directly with clients will have been assessed to be an appropriate member of staff to provide the best quality of provision. They will only be given a referral if it falls in line with their own modality and training.
Where appropriate a minimum of 1 hour weekly clinical supervision is provided at Inspirative Arts. This supervision will be offered by a clinically qualified practitioner.
Inspirative Arts ethical policy states that: All those covered by the policy are responsible for ensuring that activities for which they are responsible comply with this policy. Concerns about operational activities or breaches of the ethical policy would be raised with the company's directors, as well as the student's university in the first instance. The student would be suspended from practice immediately.
Please note: Inspirative Arts are a not for profit Community Interest Company. Student lead services are charged at minimum cost to support the organisation in covering the overhead costs associated with a student placement. Overhead costs include room hire, travel expenses, resources and most importantly high quality clinical supervision. We would like to continue supporting students along their learning journeys and your support means we have been able to widen these opportunities.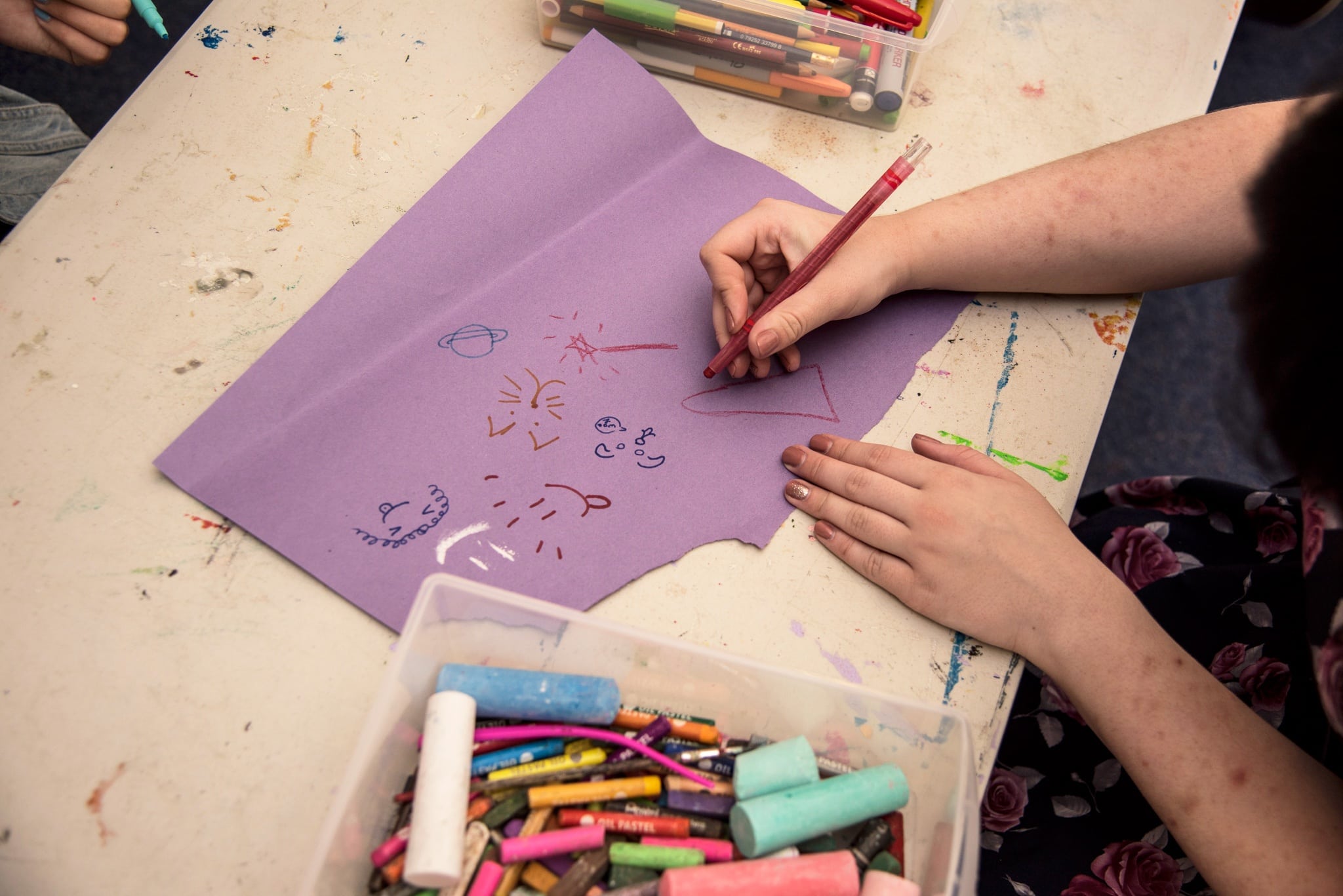 Placement Testimonials
See what some of those on placement with us have had to say:
…what is more concrete is the undeniable benefit and value Inspirative Arts is having in so many people's lives that I have seen first hand. This is something I found incredibly inspiring.

Poppy Tomkinson (2018)

The Inspirative Arts induction meant I felt prepared for my placement and the safeguarding training was the most thorough I have ever had.

Naomi Engelkamp (2018)